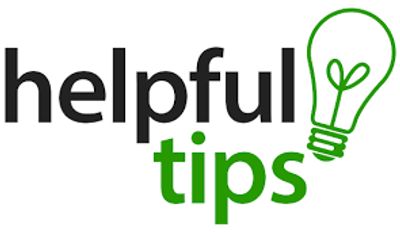 Have your Graphic Designer design a product brochure to give to clients.
A business Facebook page gives your permission to talk about and promote your product range on a regular basis.

Do a comprehensive business plan so you know where you are going and what you want to achieve. If it's in your head it's not a goal, its only a dream; but once it's written down on paper it's a concrete goal.
Have a professional salon Web Site built which conveys your products unique message to help drive your product range.

Create an ongoing News Letter and upload it onto your web site to keep clients in the loop (bi-monthly or seasonal.)

Have a Product Pull up Banner designed with your brand name screen printed on it for use at trade shows or in your salon/business premises.
Have a Poster designed and printed with your product/brand name screen printed on it - Hang in your salon/business.
Have Retail Bags with your brand name screen printed on them - this helps brand your ​products to the consumer and looks professional.
Have T-Shirts designed with brand name screen printed on them - for your team to wear.
Have a launch for your new product range - invite potential customers, existing customers, family,friends etc - do product demonstrations, have a goody bag to give away, drinks and nibbles. Be sure to invite your local​ community magazine editors and any media outlets you know.
Train and educate your team/staff on the products features, benefits and styling - nothing puts a spring of confidence in you and your team as knowing what you are recommending.
Be enthusiastic and confident about your new product range - your enthusiasm instantly transfers onto others.
Be determined to achieve the goals you have for your new product range. When you experience set backs (which you will) lean on your goals and remember what you want to achieve.
Remember anything worth doing takes time - your business plan is not a sprint or a get rich quick scheme, it's a marathon that if you plan for and then action, you will eventually achieve.